Having established itself as an SMS platform for vulnerable farmers in Guatemala, EMILPA project has begun its international expansion. We are discovering its ability to meet the most imperative development needs by adapting it to new environments. All this is possible thanks to the partnerships and the generosity of many people like Ignacio.
Ignacio Calvo, a Software engineer, learned about EMILPA project through a volunteering platform called Alaya. He translated a technical software manual for EMILPA. As he tells in Frontiers:
"While there were a good number of skills-led projects available via the volunteering platform we use, I felt this project was particularly well suited to my skills and technical expertise. The translation itself took around half a day and involved directly translating the operational manual from Spanish into English. Beyond that, I felt that what the CODESPA Foundation is seeking to achieve through EMILPA was very worthwhile."
EMILPA, a tool for development
What does EMILPA achieve? As proven with its application in Guatemala, the EMILPA project closes the knowledge gap by providing real time information to vulnerable farmers. The messages they receive are related to weather conditions that affect their crops, production techniques, market rates and nutrition. This valuable information received via SMS allows farmer to quickly adapt their crop care plan to obtain higher yields.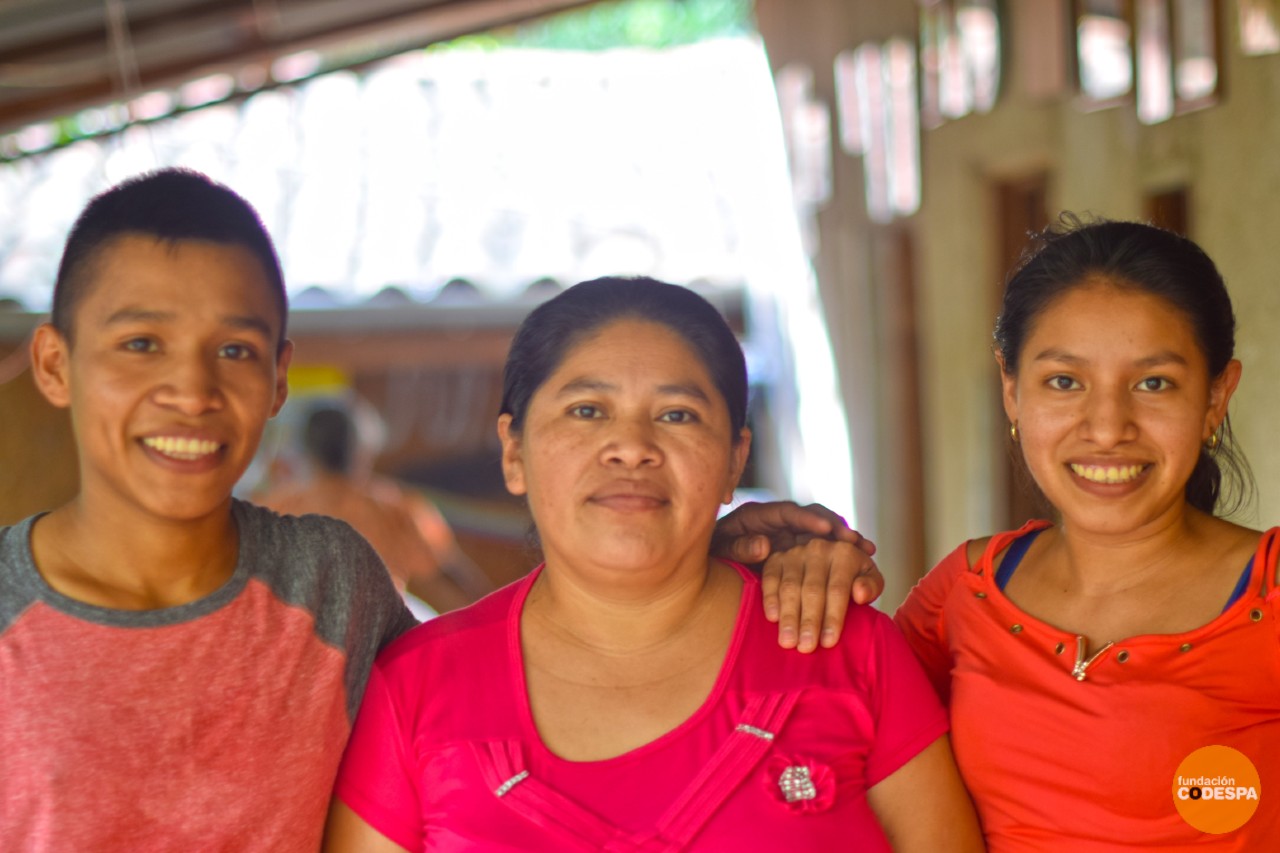 EMILPA project, fostering alliances around the world
In 2017, EMILPA was developed by a Spanish startup (Cropti) for a CODESPA project funded by AECID. The tool proved especially useful with the first waves of 2020 pandemic, providing isolated communities in lockdown with essential health information.
We are now expanding this technology in Ecuador, through a Repsol corporate volunteer program for sustainable energy awareness. In Peru, is at the service of UNESCO's HORIZONTES program, making it possible to train secondary school teachers in rural areas, thanks to Fundación UNIR.  We continue to work to implement EMILPA project in new countries, while looking for funding partners interested in tech with social impact. As Ignacio says: "I am glad to have been able to contribute to a project that will have a direct and genuine impact on the end user".
Get in contact with us to collaborate with EMILPA