Together we can be the opportunity that they need to get out of poverty. What are you gonna do?
Posts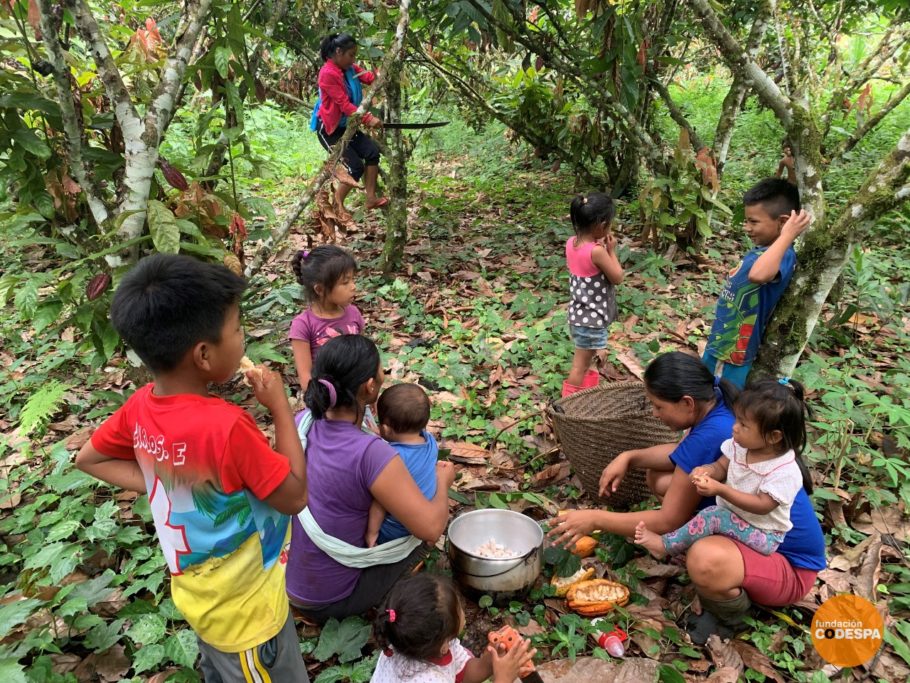 OUR MISSION
About us
We trust in the human capacity to build a fairer and more equal world.
Read more
Our Mission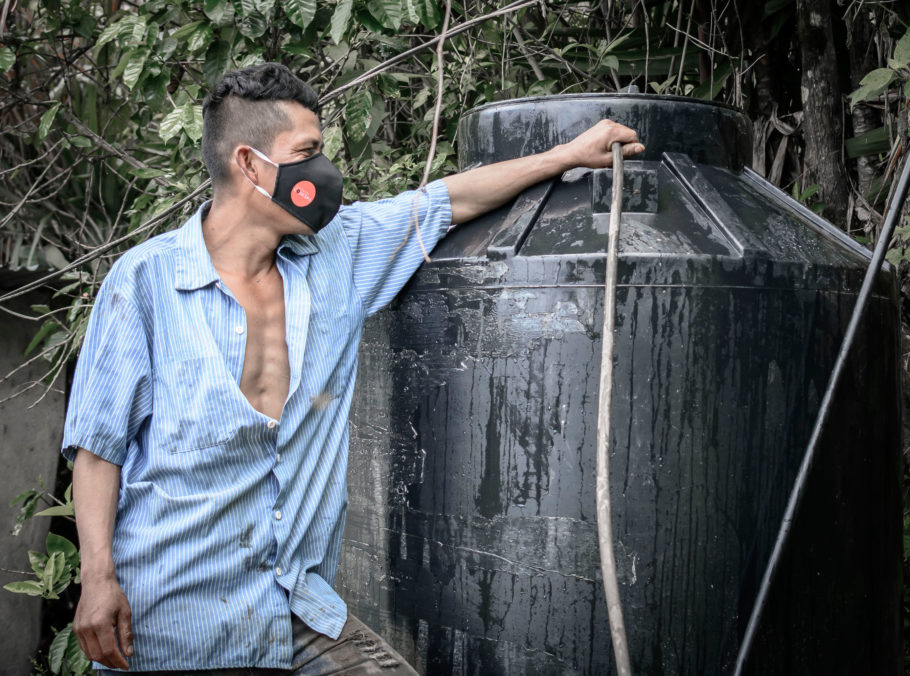 11 countries
Our projects
Nowadays, we develop 66 projects in 11 countries from Africa, Asia and Latin America.
Read more
Our projects